Our Sixth Form facilities
Joining Regent Sixth Form will give you access to the very best facilities for learning.
Sixth Form Study Centre
The Sixth Form Study Centre occupies its own corner of Regent High School and comprises:
Reading room
Silent study room
Two computer rooms
Collaboration space
Sixth Form-only toilets
Pigeon holes and lockers exclusively for Sixth Formers
The bases of the Head of Sixth Form and Assistant Headteacher (Sixth Form and Careers)
Library
Our school Library contains over 14,000 texts to help you with your research and study skills. There is also a careers library within the main library to help you with planning for your future.
State-of-the-art learning spaces
Our five-times award winning building means that you will have access to the best learning spaces in London (we think!). Whether you're focusing on the arts, sciences or humanities - or anything in between - you will be taught in dedicated spaces by specialist teachers.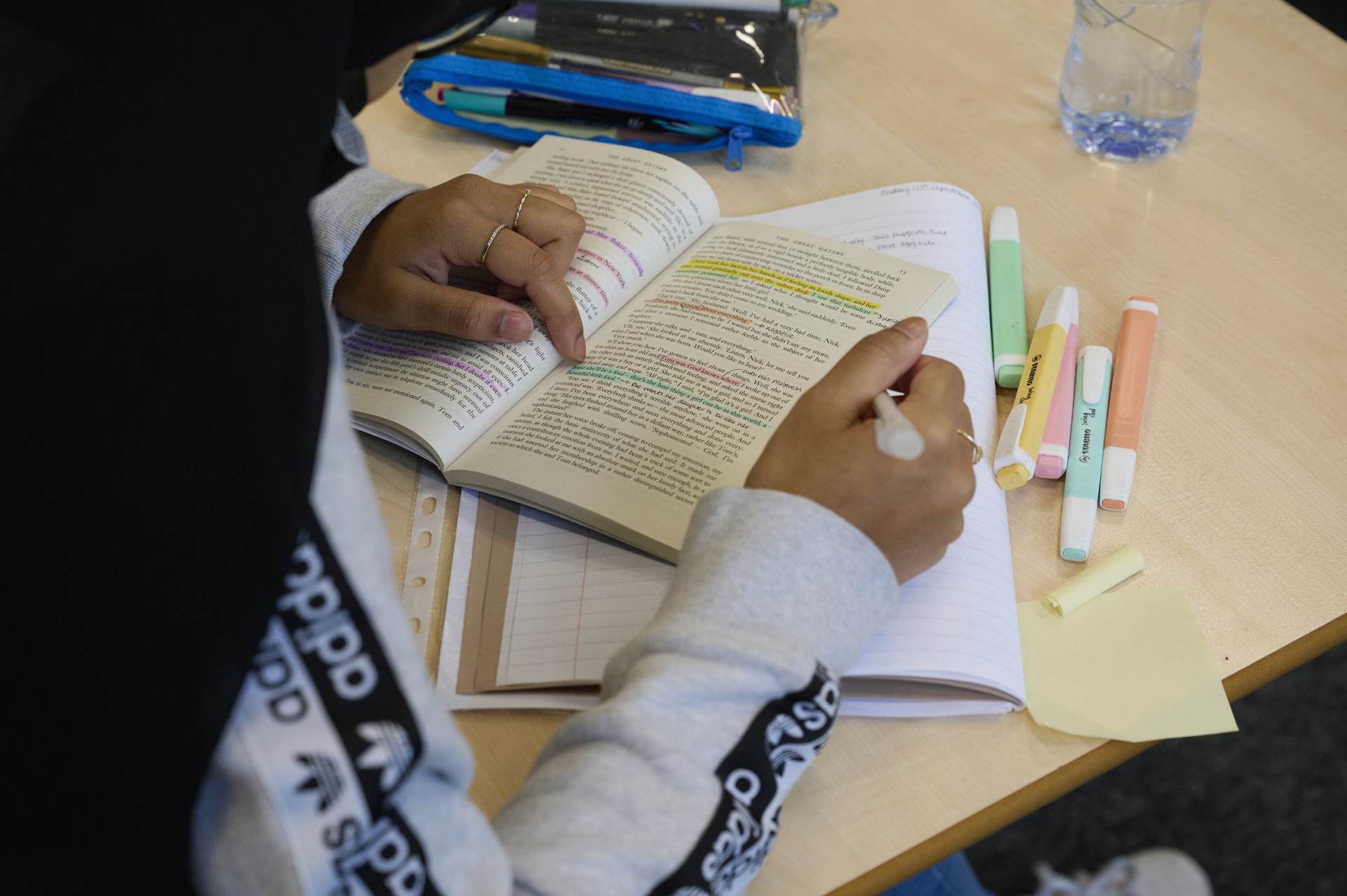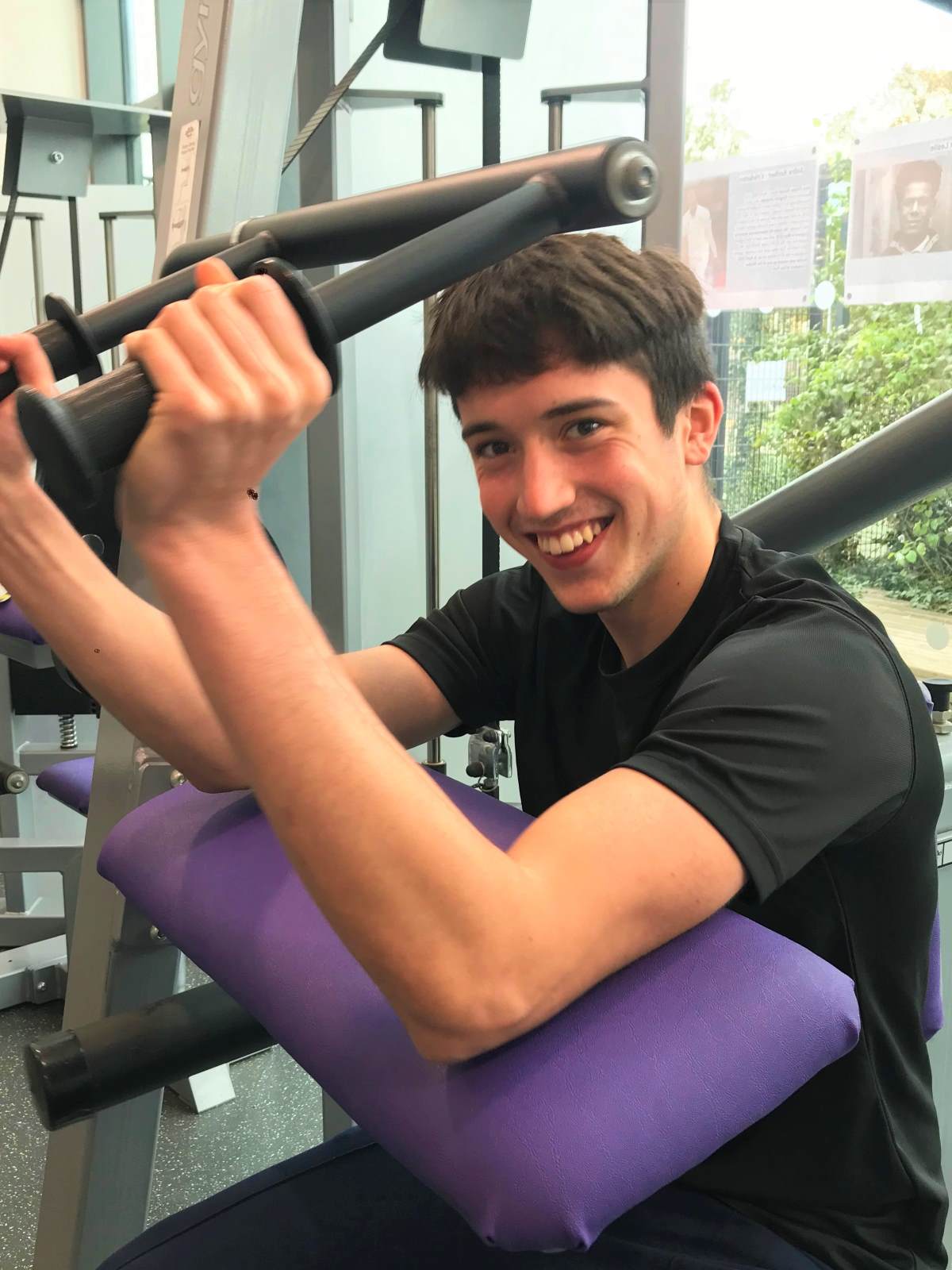 Box Office cafe
Enjoy specialist coffees, teas and a full snack and lunch menu in surroundings to rival any high street coffee shop, all without leaving the school site! Open only for Sixth Formers and staff to give a space to meet, chat and study.
Surroundings to support you in your studies
When our students are in need of a breath of fresh air, they need step no further than into our beautiful grounds. Trees and plants fill the spaces around school to give a calming and peaceful atmosphere.