Lettings
Regent High School's multi-award-winning building provides the perfect location for your conference, meeting, rehearsal, performance, or even as a film set! If you're looking for a competitively-priced space in central London, within walking distance of Euston, St Pancras International and King's Cross stations, and near to Mornington Crescent Underground station, Regent High School is the ideal choice for your event, meeting or function.
Please contact us to discuss your requirements. You can call us on 020 7387 0126 or email us on enquiries@regenthighschool.org.uk to talk about your space needs.
Spaces
Some of our more popular spaces include:
The Regent Theatre, a 300-seat professional-standard venue, suitable for performances, keynote speeches and public meetings.
The Arcade, a three-storey space perfect for functions and market-place events.
The Conference Room, laid out for board-style meetings of up to 16 people complete with AV access.
Two Drama Studios complete with sprung floors and lighting and sound facilities, ideal for intimate performances and rehearsals.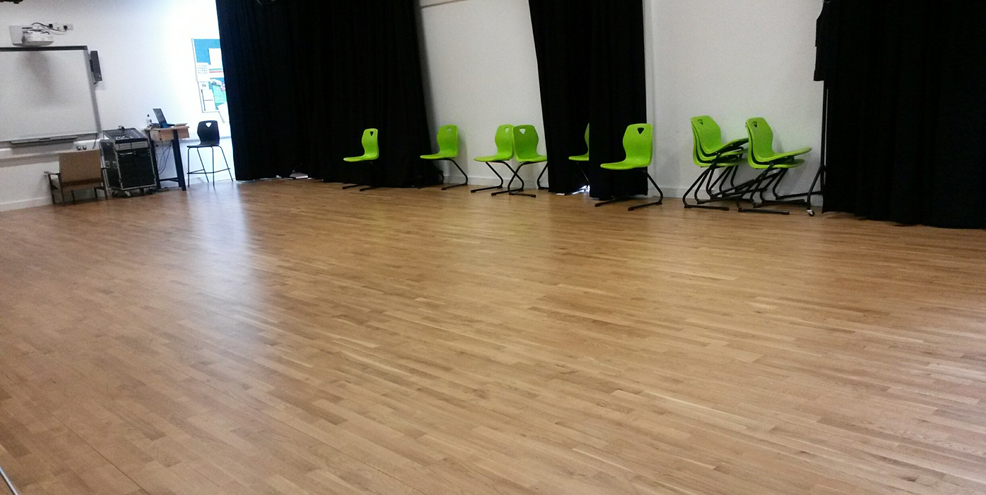 The Science Lecture Theatre - home to The Francis Crick Institute's Discovery Zone - which seats 60 and is an ideal space for lectures and demonstrations.
A Recital Room, that can accommodate rehearsals and intimate performances.
A network of smaller music practice rooms, perfect for lessons and rehearsals.
As well as a variety of classroom spaces that provide perfect break-out spaces for larger conferences and events. All are equipped with interactive white boards and laptop docking stations.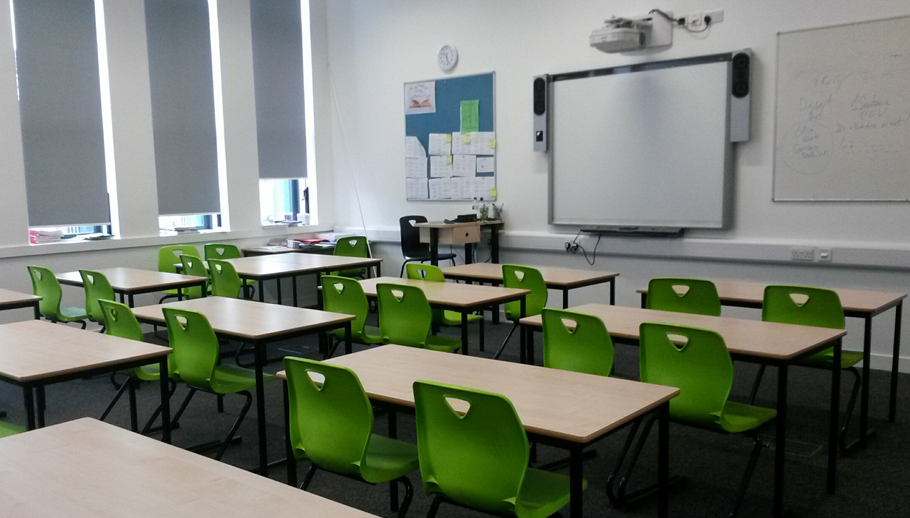 For information on rates and availability please call 0207 387 0126
Don't forget that we also have a range of sports spaces that are available for hire. Visit our page about the Somers Town Community Sports Centre for more information.