FEELING PECKISH?
Want to know what's for lunch one day? Thinking about a break time snack? Click here to find out what's on the menu.
READ THE LATEST EDITION OF THE REGENT REPORTER!
The spring 2022 edition of our school magazine, the Regent Reporter, is available to read now! It's packed full of articles about what our students have been doing in the first half of this year.
HIRING OUR AWARD-WINNING BUILDING
Would you like to hire our RIBA and Civic Trust Award-winning building? Do you need a space for your sports club? Are you looking for somewhere to stage a performance? We may be able to help! Call us on 020 7387 0126 or email enquiries@regenthighschool.org.uk to discuss your requirements. Read our Lettings pages for more information.
WELCOME TO
REGENT HIGH
SCHOOL
Headteacher's welcome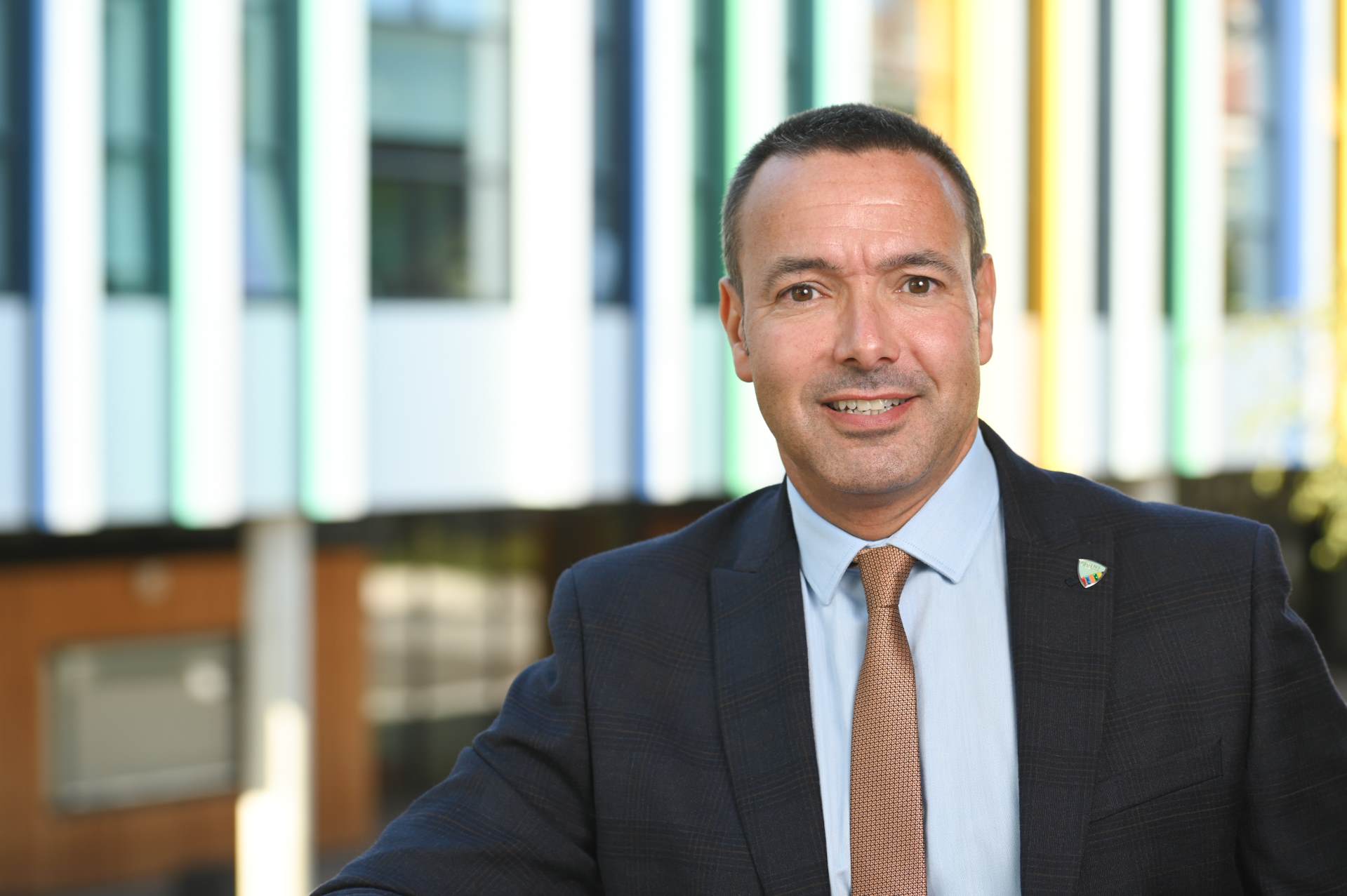 I am delighted to welcome you to the Regent High School website, which offers a wealth of information about our vision for the future, the flourishing developments taking shape at our school and the many successes and achievements of our students.
Mr G Moore, Headteacher
Applying for a Year 12 place for September 2022
Thinking about joining us in Year 12 in September 2022? Visit our dedicated application page to find out everything you need to know about joining our fantastic Sixth Form next year.
Get a sneak peak inside Regent High School and Regent Sixth Form
Regent High School film
Watch our film to find out what is special about Regent High School. You'll hear from Mr Moore and a number of students as they tell you about our school. There's also chance to glimpse inside some lessons and classrooms, as if you were visiting us in person.
Regent Sixth Form film
Find out more about our excellent Sixth Form provision, hear from current students and find out what former Sixth Formers have gone on to do.
Online Parents' Evenings
We are moving our Parents' Evenings online this year to keep everyone safe.
There's lots more information on our website, as well as links to the SchoolCloud system.
Visit our Parents' Evening page for more information.

Homework and home learning
We are using Google Classroom to support students' homework and home learning.
Read this letter to find out more.

Staying safe during coronavirus
We are working hard to keep students, staff, families and visitors safe during the coronavirus pandemic.
We have a special page on our website to keep everyone informed of the steps we are taking.
Go to our COVID-19 page to find out more.
Looking for more information?
We produce a range of resources to help students, parents and carers. Here are some quick links to the ones you'll find most helpful.
Do you follow us on Twitter? If not, you should! Follow us to stay up-to-date.